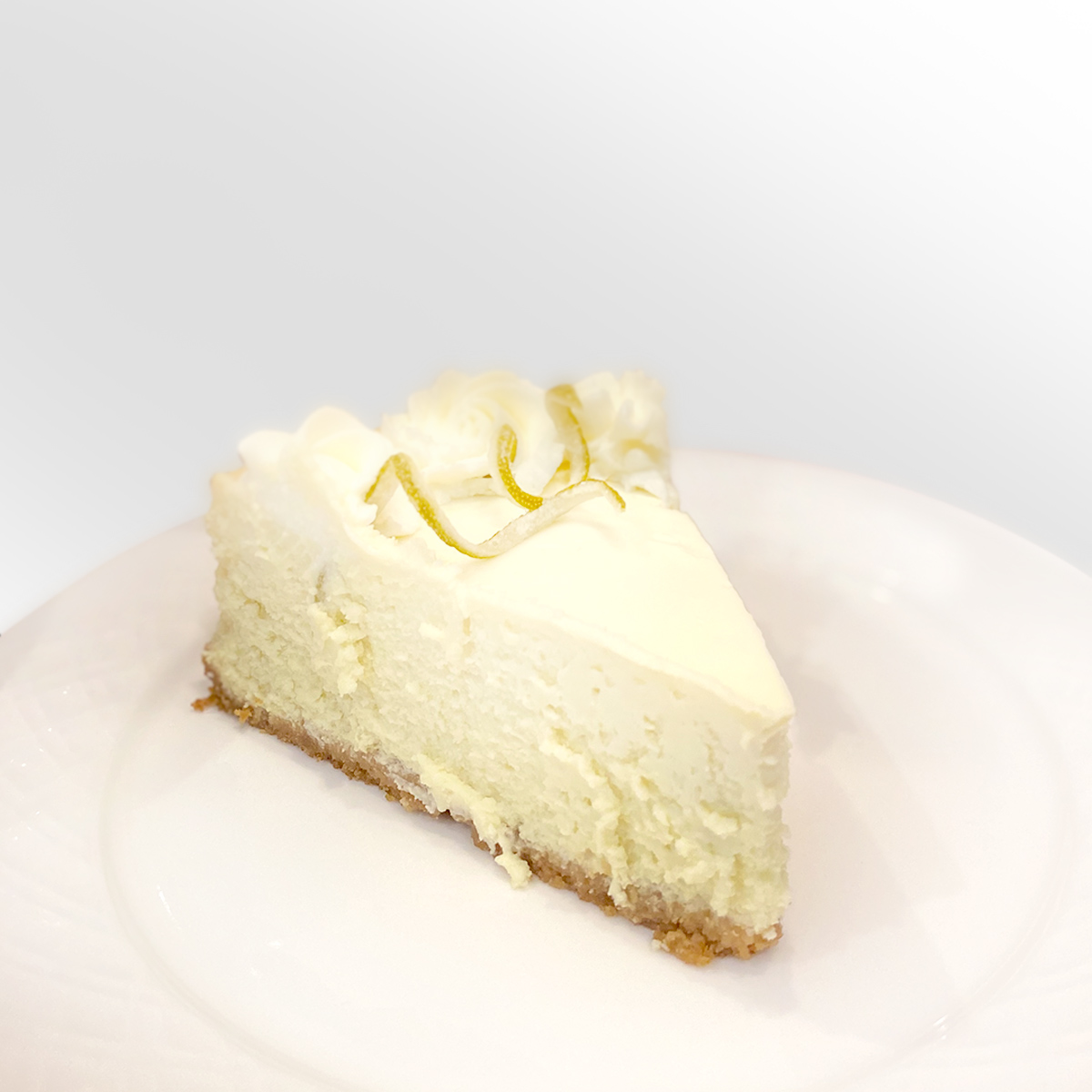 Serving the Greater Tampa Bay area.
Craft Cheesecakes
For the die-hard cheesecake connoisseur
Our cheesecakes offer one of the best tasting experiences you can find.  Our delectable, exquisite options such as our Lemon Rasberry Cheesecake, complete with lemon curd, mascarpone cheese whipped cream and fresh raspberries or our Key lime cheesecake with whipped cream and candied lime peal!  Many fine-crafted cheesecake options to choose from our menu.  We offer direct orders for whole cakes as well as single-serving cheesecakes for catering events.
Direct Orders
Place an online order to purchase a cheesecake to be delivered or picked up.  *Local orders only.
Catering & Events
Order whole cheesecakes or a variety of single-serve dessert options plated with presentation in mind.
Custom Orders
Do you have an event or occasion that calls for something tailored to your needs?  We've done anything from networking meetings to large weddings, so give us a call for a custom order.